Insights from Becker's University Partners: Part 2
May 10, 2021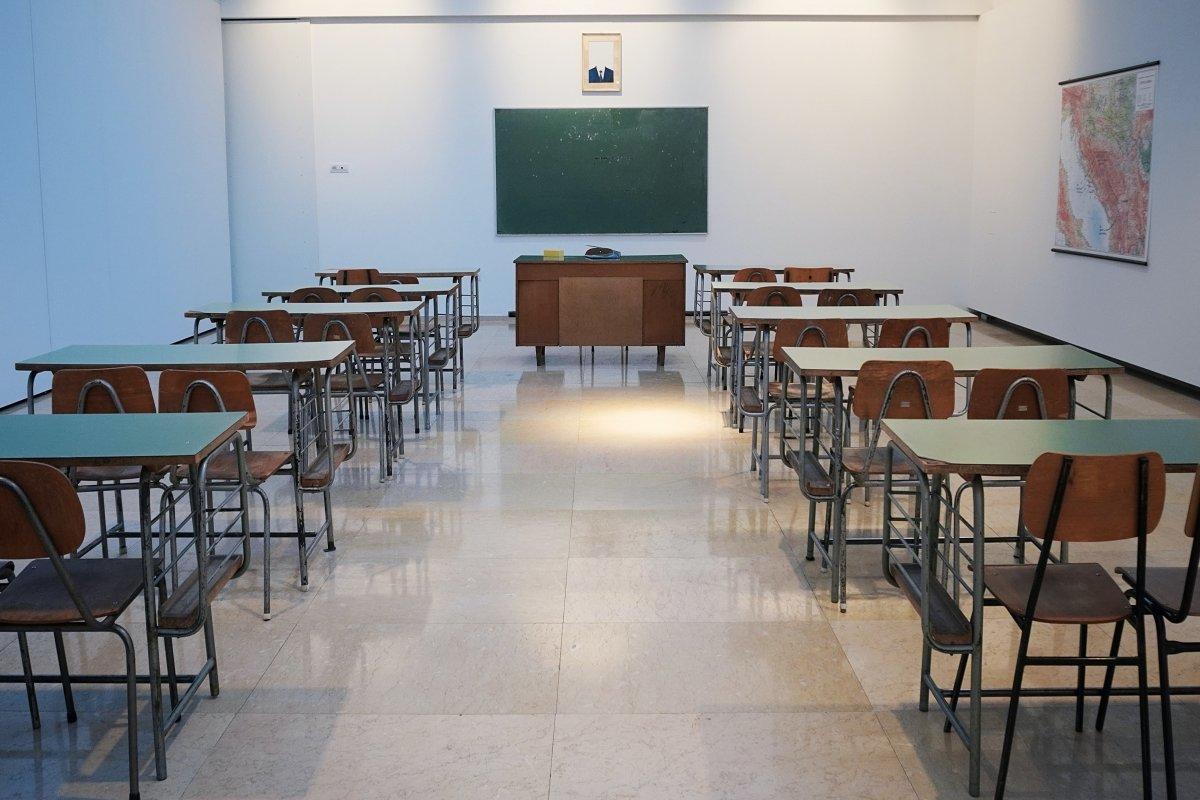 In part 2 of this 2-part series, we will further explore how the COVID-19 pandemic has impacted accounting educators and students across the country.
The Becker team recently sat down with our faculty partners at colleges and universities to understand the challenges that educators have had to overcome with the transition to remote and hybrid learning. The panelists we spoke with included:
Tara Blasor,

Assistant Department Head at Texas A&M University
Dr. Susan Henderson, Professor & Program Coordinator at California State University Fresno
Dr. Tracey Riley, Director of Graduate Programs in Accounting at Suffolk University
Read on to learn about how our panelists have tackled challenges caused by COVID-19 in the classroom and beyond.
How do you, as an educator, address the emotional toll of COVID-19 while moving forward?
Panelist: Dr. Tracey Riley
As an educator, we have been very concerned about the toll of COVID on our students, faculty, staff, and administration - and ourselves! It's difficult to recognize signs of stress and anxiety when you're not physically in the classroom, and it's especially hard to assess when something is wrong, especially when students don't turn their cameras on in virtual courses.
It is important for us as educators to be approachable and build a community, and to be considerate of everyone's emotional needs in such a stressful time. I encourage faculty to log onto Zoom sessions 15 minutes early to talk to students about non-classroom related items. Our faculty also lessened the requirements for our students in BAP to help reduce stress, and we've been trying harder to find them internships.
The university has been great at providing resources and establishing employee support groups. I appreciate that COVID has made us all more cognizant of mental health concerns, which will be a good thing moving forward.
How has your university adapted to different teaching delivery modalities (virtual, on-demand, etc.) during COVID? Do you expect to continue to use these different teaching modalities in the future?
Panelist: Tara Blasor
Our university had a variety of different modes of learning it rolled out this fall, including fully online courses, asynchronous (on-demand, self-paced) vs. synchronous (live with an instructor), and hybrid courses that were socially distanced and in-person, with some virtual attendees as well.
As instructors, we had to make sure our classrooms had the technology to involve our virtual students, so they could easily turn off "mute" and ask a question, which the university made sure to invest in. One benefit of virtual learning is that it enables us to bring in guest speakers from around the world right into our classes. I do expect to see more virtual and hybrid programs in the future, especially for postgraduate programs like Master's degrees, now that we know we can do it successfully. Before the pandemic, many instructors were not confident in using the technology.
What diversity & inclusion initiatives has your university implemented?
Panelist: Tara Blasor
We have a relatively diverse student body at Texas A&M, with a large Hispanic population, but a small number of African American students. As such, we're trying to improve the climate for African American students, specifically, and make sure they know that they are welcome on campus. We have many success stories of African American students who have gone through our accounting and finance programs, and we want to make sure their stories are being told and celebrated. Additionally, we're working on building a NABA chapter as well as a mentorship program to help support these students.
One way we hope to improve recruiting diverse students is by planning to offer full ride 3-year scholarships for accounting and finance students  - once these students hit junior and senior year, there are other scholarships they are eligible for, so we think it's most important to give them financial support during the first few years.
There are many other programs we need to implement to make sure these students have the support they need to be successful on campus in lower level accounting classes. We can't guarantee that underrepresented students have the same level of math or STEM background from high school that would allow them to be successful in these classes, so we need to make sure to support them in any way possible.
How do we ensure "digital equity" (i.e. equal access to digital resources) among students?
Panelist: Dr. Susan Henderson
Fresno is a unique campus of the California State University system, and one that is especially diverse. 70% of our students are first-time college students, and many are parents and financially support themselves through college. When the pandemic hit, these students were expected to merge their school and home lives, which was extremely difficult. However, the university was very proactive about addressing this challenge, as we knew a lot of students didn't have the resources to, for example, purchase a webcam for a class.
The university put together many different resources, like making sure hot spots and cameras were always available on campus. As educators, we need to make sure that students are aware of the available resources that the university offers so they can use them to their advantage.
It's especially key to know what students' situations are. I've been sending out a survey that asks if students have reliable internet, outside employment, or anything else that can impact their virtual environment. This helps me to be more flexible as an educator if I know the situation going on at home. It's critical that educators make sure we are putting in enough effort to make the digital environment accessible, and make sure that students feel comfortable in telling us about their circumstances, especially when it affects their learning and health.
Accounting instructors can agree that although it has been a difficult year, being willing to learn from the pandemic and rising to the challenge has helped both the instructor community and the students they serve.
Read part 1 of this 2-part blog series to understand more about how accounting educators are adapting their modes of teaching to combat the challenges presented by COVID. 

 
Keep reading the Becker Educator blog to learn about the newest accounting and CPA information that all accounting instructors should know about.