What to expect as a first year in public accounting audit
February 17, 2021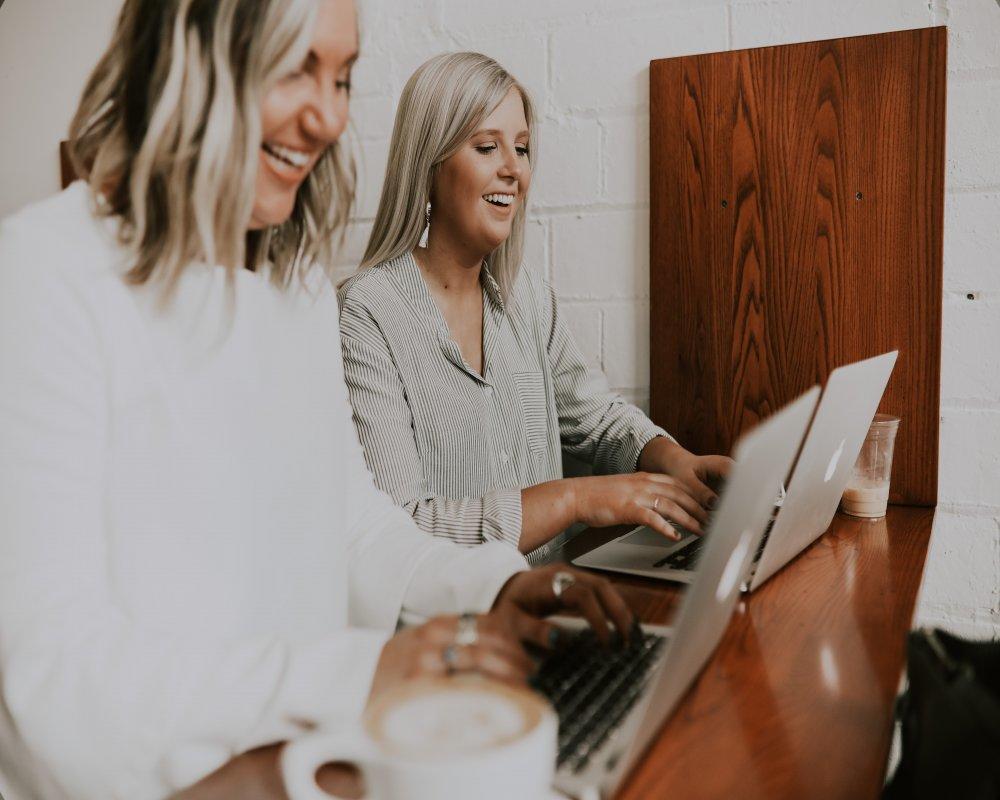 Preparing for your first year in accounting at a public accounting firm can feel daunting. During the recruiting process, you'll hear stories - some good and others bad. However, in truth, you will never understand what this first year in accounting is really like until you go through it yourself.
How to succeed in public accounting
One of the first steps towards success in public accounting is knowing what to expect. I'll share how to succeed in public accounting, from your first day as an accountant through the end of your first year, based on my personal experience. Read on for a day in the life of a first-year CPA in audit.
The first day
The first day at a public accounting firm won't actually be like any day thereafter. On your first day, there will be no real accounting work. The first day typically consists of brief introductions and an orientation session. From there, you will meet a lot of people and shake a lot of hands. My suggestion is to try not to get too overwhelmed. 
On this first day, you will have a lot of down time. Use this downtime to your advantage. Meet your other first year associates, set up your laptop, and begin the never-ending collection of firm "swag."
While I cannot say this will be true for everyone, some of you on your first day might even learn which client you have been staffed to and where they are located.
The first week
The first week moves at a quicker pace than expected, and it won't be a soft transition into a heavy workload. In this first week, you will be staffed and you'll need to report to the client site.
Expect the senior on the engagement to reach out to you with all of the details. The deets include: the location, the dress code, what time to be there, whether you should bring your lunch, how to get access, and other important information.
At the client site you'll have a lot of introductions. You will meet the audit team, which usually includes at least one first-year, second-year, senior, manager, senior manager and partner. However, this can change depending on the size of the engagement. You will also be introduced to the client, and you will be given a tour and shown your workspace.
The rest of the week is very simple: the senior will cover the basics and show you how to use the firm's audit software. They will send you some information about the company, such as the prior year workpapers or prior year financials. You will read through a lot of information to gain a strong background and understanding about the client.
The first month
The first month's workload varies by what season you join your public accounting firm. Generally, most new hires join in the fall, so your first month will likely be during the "planning" phase of the audit. In this planning phase, your team will start working on risk assessments and perform any interim testing. Interim testing basically means getting ahead on some testing prior to public accounting busy season. When done properly, this will make your busy season easier when it comes around.
If you are a winter new hire, you can expect the onboarding process  to be expedited since there will be a lot of work to get started on. The upside of this is that you will jump into the work with both feet and learn everything at a much faster pace.
The first year
During the first year in public accounting, you will encounter highs and lows. There may be weeks during slow work periods where you only work 40 hours a week. You also might find times where you are not assigned to any clients and actually have no work to do. My advice during those times is to enjoy it while it lasts! On the contrary, you may also find times where you are working 80 hours per week and feeling burnt out. Just remember: you can and will get through it, and there will be slower weeks around the corner.
Towards the end of your first year, you will have performance review discussions with your "counselor," who is usually a manager or senior manager who will give you feedback and advice. They will go over your performance reviews with you and will be a key source to ask questions and advice if you need anything. 
The first year in public accounting will be over before you know it, and I know transitioning from college to a full-time job is not the easiest task. However, after a few months, you will really get the hang of the hours, the work and the team structure. The work will eventually feel like second nature.
I would love this series to be a dialogue, so if you have any additional advice to add or questions send me a message on @Lets_Get_Fiscal on Instagram.
This piece is Chapter 9 in "The Life of an Accountant Series" by Kristin Lofgren of @Lets_Get_Fiscal. Read her prologue here.