How to fulfill your CMA continuing education requirements
August 13, 2021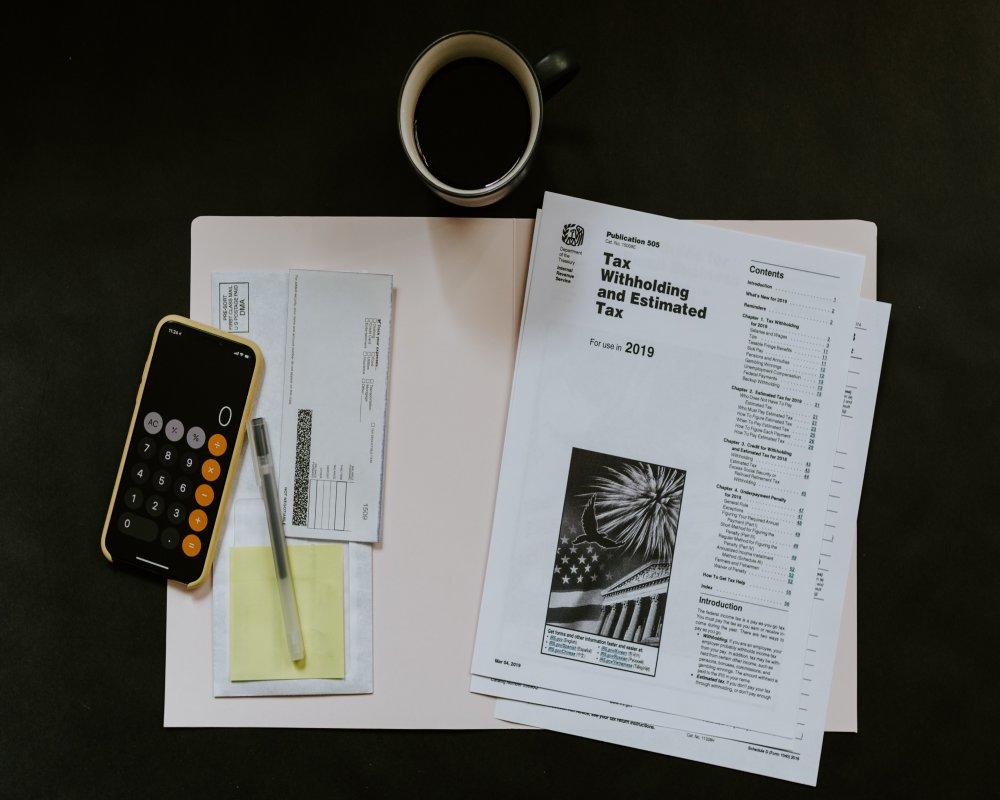 It's common knowledge that licensed Certified Public Accountants, or CPAs, must fulfill CPE requirements to keep up with their professional acumen and the always-changing accounting world - but, what about Certified Management Accountants? Similar to CPAs, Certified Management Accountants (aka, CMAs) must also complete CPE on a regular basis and with certain stipulations in order to keep their credential active and in good standing. 
Maintaining your CMA CPE requirements each year may seem like a daunting task, but it's important to take the right courses that align with your certification.
In this blog, we'll explore some general areas of CMA CPE study, discuss important details about courses that qualify towards CMA CPE requirements, and recommend some top CPE courses that will help ensure you remain credible, competent and transparent — and avoid penalties. When you take CPE as a CMA, you'll be better equipped to handle whatever project comes across your desk — and you might even learn more useful knowledge than you thought.
What's the best CPE approach for CMAs?
Keeping your CMA certification in good standing means you'll need to maintain your CMA continuing education with CPE courses. The Institute of Management Accountants (IMA) requires CMAs to complete 30 hours of CPE per year. Two of these hours must be dedicated to ethics courses, but the other 28 are generally up to you. So, how do you find the right courses to complete the requirements and advance your career?
There are some key areas that are worthy of consideration as you begin to select the courses that count towards your CMA CPE credits. These general categories are a good place to start:
Finance
Management
Project management
Soft skills
Many of Becker's top CPE courses for CMAs cover one or more of these categories. 
Which CPE courses matter for CMAs?
As long as you choose courses across the four general areas — finance, management, project management, and soft skills — you should be on the right track. However, there are additional topics and subjects that are especially beneficial for CMAs to choose as their elected CMA CPE courses.
Ethics courses
To maintain your CMA continuing education, you'll need to complete at least two hours of ethics CPE per year. You can consult the IMA Statement of Ethical Professional Practice for guidance on acceptable ethics topics. The IMA lists four ethical principles (honesty, fairness, objectivity and responsibility) and four standards (competence, confidentiality, integrity and credibility) that CMAs must uphold. Courses that address any or all of these topics should be acceptable toward meeting the CPE requirements for CMAs. 
General topic courses
You can also choose to advance your knowledge in general areas of accounting, business, business law and computer science. Look out for CMA CPE courses on subject matter that are relevant to your daily CMA duties or to any services you provide.
Business-specific courses
Having CMA CPE credits in economics, marketing, and behavioral management can come in handy for maintaining your CMA credential. Check for courses that cover these business areas as well as other general business-related topics.
How can I meet the CMA continuing education requirements?
Once you've enrolled in courses, it's important to actively set goals and plan ahead so you have enough time to complete the 30 annual hours of CPE required by the IMA. If you build a learning program you can stick with, such as two hours per week or one day a week designated for self-studying, you can ensure you're carving out enough time to complete your CMA CPE credits before your deadline arrives.
Many CMAs looking for easy ways to earn annual CMA CPE credits tend to choose course providers with user-friendly learning experiences, easy-to-navigate course modules and ones taught by industry-respected instructors. Becker offers many qualifying CPE courses tailored to CMA subjects. 
Here are just a few:
There's little more important in today's high-stakes business world than the ability to accurately assess the financial health of an organization. In this two-part series, you will obtain a solid working foundation and familiarity with the critical ratios and techniques that are used to analyze an organization and learn how to review weaknesses and strengths for feedback and predictive value.
Understanding the big picture is vital if managerial, employee and organization goals are to be in alignment. Participate in this course to understand how to align management and organizational goals and the associated budgeting, performance evaluation and reporting behavioral issues.
Gain an overview of capital budgeting for making investment decisions. This course covers techniques and methods for forecasting and evaluating cash flows. Additionally, it examines the COVID-19 pandemic's effect on capital investment, cash flow estimation, and cash flow evaluation.
The ability to accurately and successfully evaluate and link performance to control standards is critical for organizations that seek to maximize effectiveness and efficiency.  See how the proper control and performance evaluation techniques — applied to operations, marketing and finance — can ensure company-wide success.
Earning CPE credits as a CMA doesn't have to be a chore. With the right plan and the right provider, CMA continuing education can advance your skills and elevate your practice—expanding your career to unexpected places and enabling you to provide superior client results. 
Keep reading the Becker CMA blog for the latest and greatest in management accounting news.