An advocate for CPAs: Meet Stephanie Ng
September 2, 2020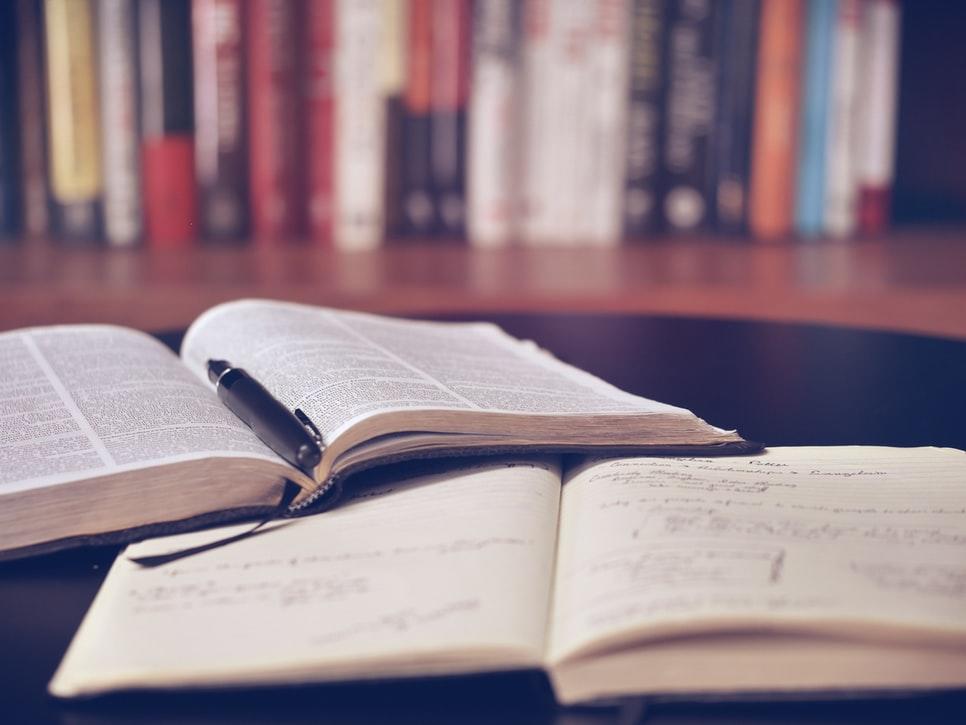 This article is part 2 of a 2-part series on the career of Stephanie Ng, CPA and founder of I Pass The CPA Exam. Learn about Stephanie Ng's journey to CPA as an international student in this article. 

Stephanie Ng, CPA, is the founder of I Pass the CPA Exam, a CPA Exam website that aims to help students around the world achieve their goal of becoming CPAs. Stephanie attained her CPA licensure as an international student in 2003 with the help of Becker CPA preparation materials, and has since dedicated her time to helping others do the same.
Read about Stephanie Ng's path to CPA, her journey to starting I Pass the CPA Exam and why she selected Becker to help her on the way to CPA!
Why did you choose to pursue the CPA path?
Essentially, my boss challenged me to take the CPA Exam. However, it didn't take much convincing, because the CPA is the gold standard of accounting certifications. The salaries of CPAs are higher than non-certified accountants, and I knew that one exam could change my career possibilities down the road. CPAs not only have the potential to earn a higher salary and better benefits, but they are also perfectly positioned to find roles as C-suite executives. If you search for Fortune-500 C-suite executives, you'll find that many hold the CPA license. This fact was and still is very encouraging for me!
Why did you choose Becker for your CPA Exam provider, and what was your experience like?
When I sat for the exam, Becker was one of the few CPA review providers in Asia. Most of my peers utilized Becker, and it was the only review program with live classes. I attended the live course every Saturday morning for several months. The sessions were in-depth and very long because back then, everyone planned to take the 4 parts in one try in order to save money. Luckily, CPA candidates using Becker in 2020 don't have to worry about their study sessions being intense or prolonged. Now, candidates can study for the CPA Exam any time, whether they have 5 minutes or 5 hours!
What inspired you to start I Pass the CPA Exam?
I Pass the CPA Exam started as my personal blog, documenting my journey towards the US CPA qualification. My husband was continually traveling at that time, so I took to blogging in my free time. Soon after sharing my story, I started receiving many questions from students around the world. Many people wanted to know how I became qualified to take the exam, a challenge for international students. Rather than replying to people individually, I decided to document my research and experience more systematically. I wrote about topics like requirements by state, available review courses, pass rates and more to help give a holistic view of the US CPA process.
What do you do when you're not working on I Pass the CPA Exam?
Outside of I Pass the CPA Exam, I spend a lot of time doing pro bono work for a charity called New Sight Eye Care, which provides critical eye care services in the Republic of the Congo. We are registered in the United Kingdom and Hong Kong, with volunteers and donors on every continent. I am responsible for finance and accounting, and it has been a truly rewarding experience.
What is your advice to students who are considering an accounting career path?
For candidates considering the accounting career path, there has never been a better time to pursue it! Accountants' roles have evolved from a rather dull, bean-counting kind of work, into a challenging but incredibly exciting career. Junior accountants need to learn journal entries, account code classification, and other basics, and passing the CPA Exam is proof that they know the foundation well. Repetitive work is increasingly being replaced by systems and machines, and accountants should be ready to embrace the strategic side of work -- how should you present financials to management? How do your analyses help the company grow? How do you keep the company sustainable?
Accounting is a crucial and versatile skill in any company, from one-person startups to multi-billion-dollar organizations. If you aspire to be a CPA, you should be looking beyond the bean-counter stereotype. The sky is the limit!
If you're passionate about becoming a CPA, there's nothing that can stop you! Interested in pursuing a CPA as a non-US resident? Visit Becker's international students page for more information and help getting started on your way to CPA. Explore all of Becker's CPA review offerings and study packages here.
Stephanie Ng is the Executive Committee member responsible for overseeing the financial aspect of New Sight, a charity in Hong Kong. She manages accounting, taxation, financial management and compliance for the organization. She created I Pass The CPA Exam in 2010. Her guidance and mentorship have helped hundreds of thousands of candidates pass their CPA Exams.
You can follow Stephanie on her social media channels: