How to plan and prepare for the new CPA Exam amid the CPA Evolution
June 16, 2022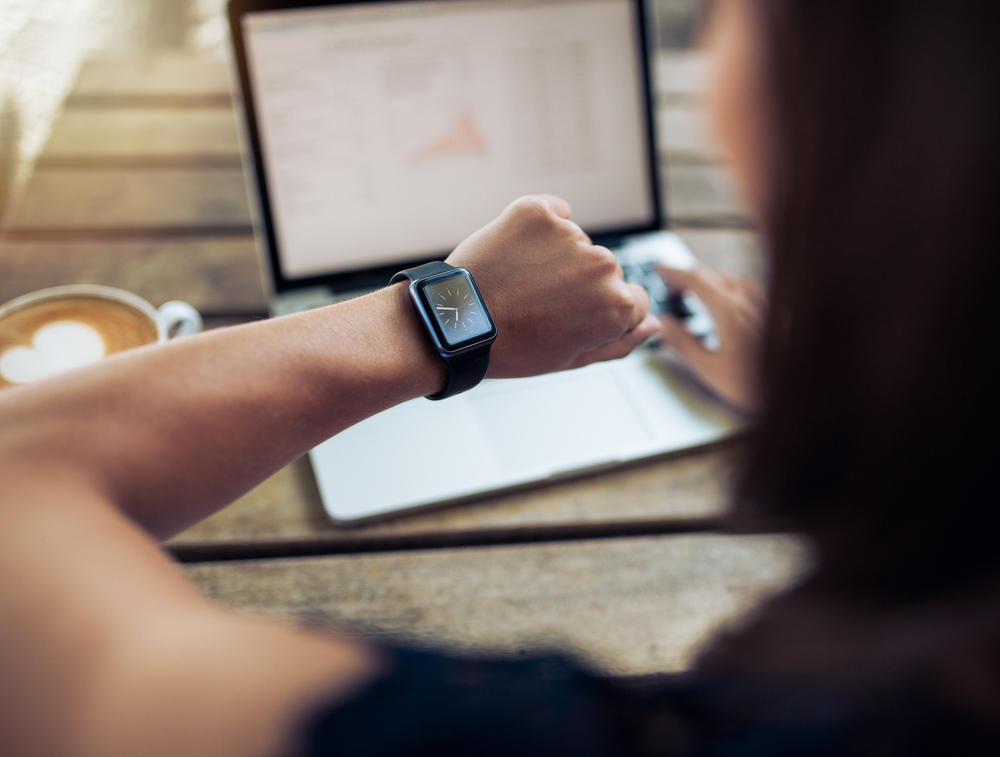 The CPA Exam is undergoing a major change that will take effect in January 2024. Known as CPA Evolution, the overhaul is designed to make the exam's curriculum, and the infrastructure, more broadly reflective of the skills needed in today's accounting profession. In July 2022, the AICPA will release the first draft of the new CPA Exam Blueprint, which will give us more insight into exactly what will be on the test.  
If you're a current accounting student, you're probably asking a crucial question: "What does this mean for me?" The answer is, "It depends." The changes won't be in effect for over a year and half, so students at different stages in their academic journeys will be impacted differently. To help guide students at all stages, here's a recap of the consequential changes and how they specifically affect you, wherever you are currently.
First, let's review the changes:
The new CPA Exam will have three core sections: Financial Auditing and Reporting (FAR), Auditing and Attestation (AUD), and Taxation and Regulation (REG). Candidates will also need to pass one of three discipline sections: Business Analytics and Reporting (BAR), Information Systems and Controls (ISC), or Tax Compliance and Planning (TCP). Candidates can choose the section they want to take based on their knowledge, skills and interests.
So, how does this impact students in different academic years?
If you're graduating college after 2023, you will take the CPA Exam after the CPA Evolution is in effect. By this point you will have experienced the new curriculum, so your primary task will be to understand how the new exam will be structured. For now, a great resource is this recent blog: "Infrastructure changes in the CPA Exam: What you need to know." Additionally, now's the time to begin thinking about what discipline most appeals to you and matches your skill sets. That said, you have plenty of time and flexibility to switch to a different discipline exam should you change your mind. 
If you're graduating college in 2023, you'll have to think strategically about your approach leading up to the launch of CPA Evolution. According to the NASBA transition policy, candidates who have credit for the AUD, FAR or REG sections of the current CPA Exam will not need to take the corresponding new core AUD, FAR or REG sections of the 2024 CPA Exam, and candidates who have credit for Business Environment and Concepts (BEC) on the current CPA Exam will not need to take any of the three discipline sections. However, candidates who lose credit for BEC after December 31, 2023, must take one of the three discipline sections, and those who lose AUD, FAR or REG credit after December 31, 2023, must take the corresponding new core section. The BEC and AUD sections are anticipated to have the biggest changes on the new CPA Exam. Because of this, some students may choose to complete AUD and BEC before the exam change. Before diving in and taking a new discipline or core section, consider your skills, preferences, and career goals, and talk it over with your accounting faculty advisors to help you most efficiently set up your exam schedule. Finally, remember that CPA Exam credit for any section passed is valid for 18 months from the date the exam section was taken.
If you're a recent college graduate, you're on pace to complete the CPA Exam before changes are implemented. This means you can sit for the current CPA Exam before the new one is launched in 2024. We recommend that you prepare for and complete all four sections of the current exam before the changes come into effect. But keep in mind that it takes tremendous effort to pass all four sections of the CPA Exam, and many candidates do not pass on their first attempt. If you need help along the way, you can count on Becker to serve as a vital resource as you prepare for the exam. Find out more about our CPA review courses here. Recent graduates or current Becker students who lose credit for any section of the CPA Exam or who need to retake sections, for example, should follow the guidance above for those graduating in 2023.
If you're a nontraditional CPA candidate, you've already graduated and are working in the professional world — even if you're an intern — and are pursuing your CPA license. You may have already started your CPA Exam preparation, and at this point in your journey, you likely have a decent understanding of your own skills and professional goals and which aspect of accounting you want to focus on in your career. In this case, you should learn more about the new CPA Exam curriculum to determine whether your existing knowledge and skill set are best suited for the current exam or the 2024 exam. One other thing to consider if you're a working professional is the amount of time it takes to study for the exam. You may not have the time or energy to dedicate to passing all four sections of the exam before the December 31, 2023 deadline. If this is the case, Becker has the tools and resources to help you get on track to preparing for the CPA Exam.
No matter where you are in your journey, now is the time to think about your future and prepare for the changes ahead, whether that means taking the exam as soon as possible or strategically waiting. Whatever your decision, Becker stands ready to help with all your CPA Exam preparation needs.