How to tackle CMA Exam prep while working full-time
December 2, 2020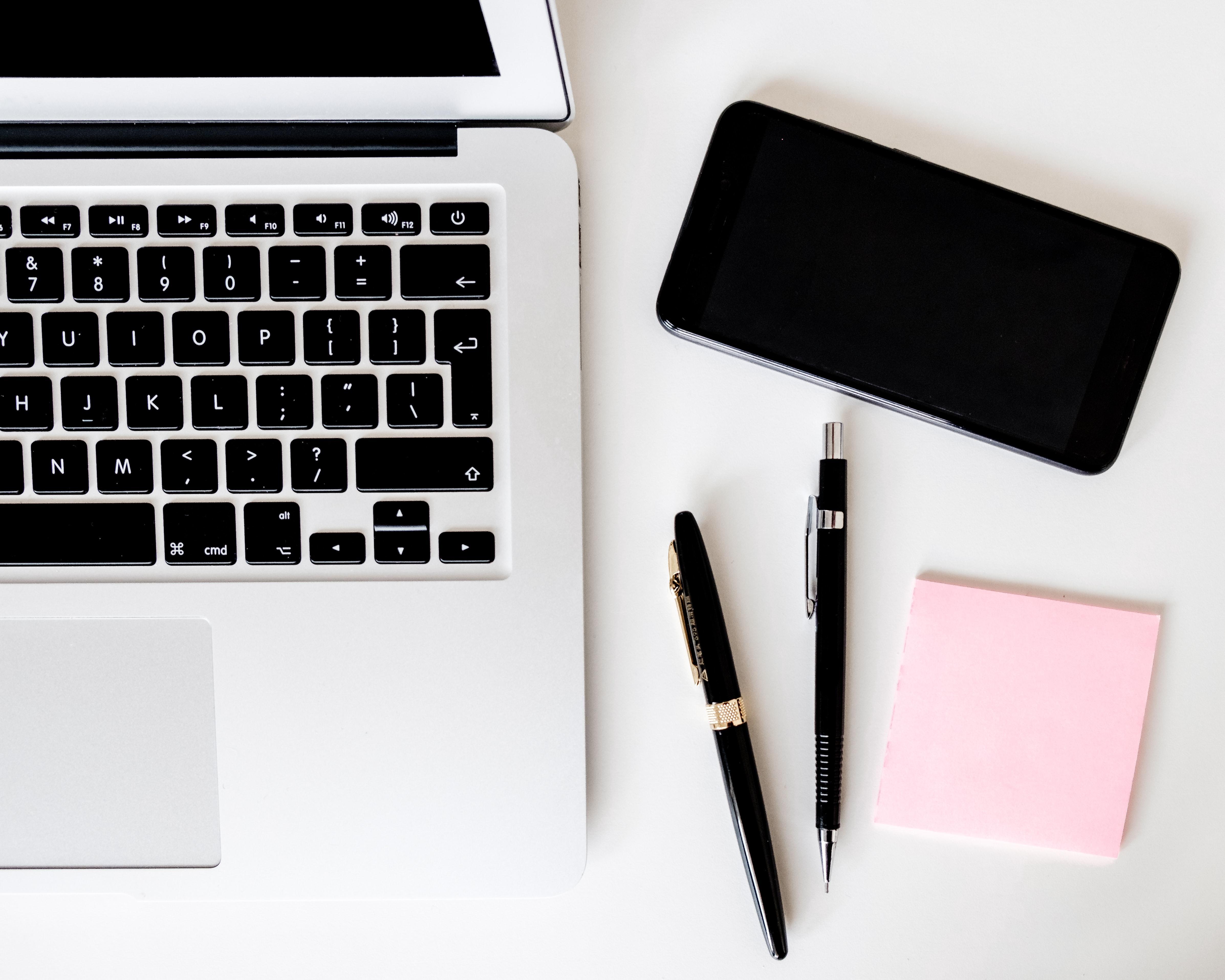 Passing the CMA Exam can lead to many professional and personal benefits. CMA holders are valuable to any business due to their expertise in analytics and strategic planning. 
Earning the CMA can open new opportunities for your career, both at your current job and for future employment. It can give you the satisfaction of personal validation - demonstrating to your managers, your colleagues and (most importantly) to yourself that you've got serious accounting skills. 
But preparing for and passing the CMA Exam while you've already got a full-time job can be challenging. CMA Exam prep requires a large number of focused study hours, which can be difficult if you're already balancing your work and personal time. How do you find time for CMA Exam prep - studying, taking practice exams and reviewing what you've learned - without falling behind or sacrificing the quality of your current work?
We're here to help. Read this blog to learn some useful tips on CMA preparation - even when you have a full-time job. 
What is the CMA accounting exam? 
Let's back up a moment for a brief overview of what the CMA is and what's on the exam.
The Certified Management Accountant (CMA) is the globally recognized, advanced-level certification awarded to accountants and financial professionals in business by the Institute of Management Accountants (IMA). So, what's the difference between a CPA and a CMA? A Certified Public Accountant (CPA) focuses on taxes, compliance, financial reporting and audit, whereas a CMA's focus is on business analysis and strategy, as well as corporate financial management.
To become a CMA, you'll need to fulfill certain educational and experience requirements. You'll also need to pass the CMA Exam.
The CMA certification exam has two parts. Part one tests you on financial reporting and planning, while part two focuses on financial decision making. Each part of the exam includes 100 multiple choice questions and two essays and must be completed within four hours. Passing the exam requires a thorough and deep understanding of the material.
How do I tackle CMA preparation while working full-time? 
CMA Exam prep is all about time management. Since you're working a full-time job, just finding an hour a day to study might be difficult. It's therefore critical that you maximize the productivity of whatever time you do manage to carve out, spending it studying in ways that are proven to help candidates pass the exam.
There are a number of things you can do to help make the most of your CMA preparation time. These include: 
Build a realistic study plan, based on your work and personal schedule
Stay organized, so commitments don't fall to the wayside
Set realistic study goals each week
Use a CMA review course that will help you study your weaker areas
Lean on family, friends and coworkers for support where you can
How can Becker help me with my CMA preparation? 
While it's certainly possible to prepare for and pass the CMA Exam on your own, working with a global leader in quality professional education like Becker will greatly improve your chances - giving you the best CMA Exam prep by insuring that every minute of your study time is spent preparing in effective, productive ways.
Becker offers a number of CMA Exam prep courses and materials, allowing you to adapt your study plan to your lifestyle, schedule, and preferred way to learn. With Becker, you can prepare for the CMA Exam using: 
Video lectures
Hard copy and digital textbooks
Multiple choice practice questions
Practice essay questions
Digital flashcard review
Mock exam
Comprehensive progress tests
Exam tips
Study planner
Quiz assessments
24-month software access
14-day complimentary trial
Through its innovative, AI-powered Adapt2U Technology, CMA Exam prep courses from Becker will soon be able to personalize your review sessions, learning from and adapting to your needs to help you prioritize the content you need to study most. 
Make the most of your CMA preparation time
Balancing your CMA study time with a full-time job won't be easy - but working with a CMA accounting exam prep leader like Becker will maximize your chances of success. 
Start your journey toward earning the CMA certification today with a free 14-day trial.