4 Tips: How to study for the CPA Exam
October 22, 2020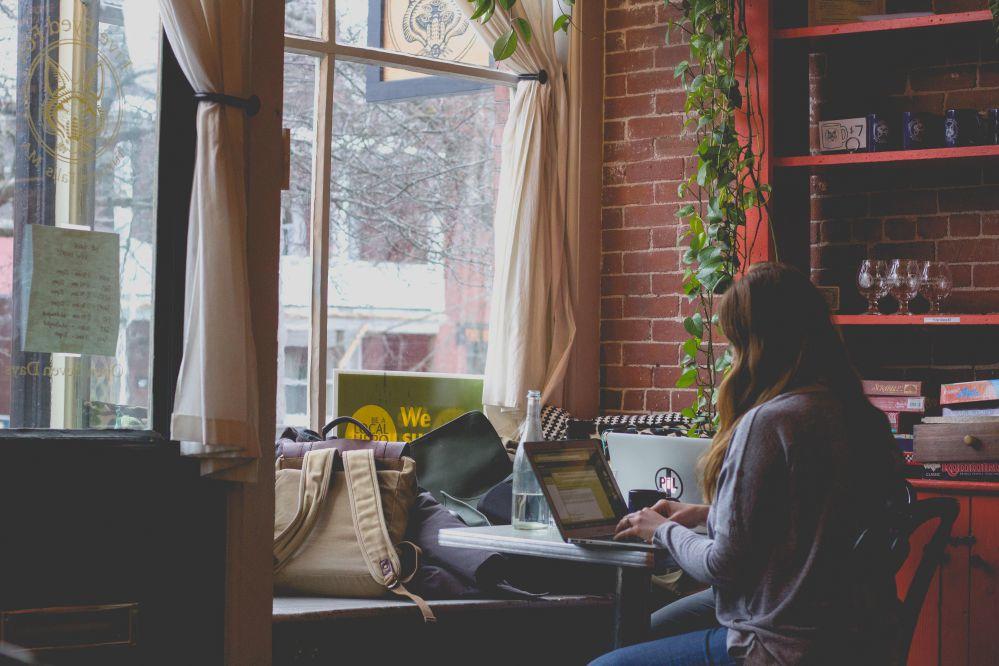 I don't think anyone has ever said passing all four CPA Exam sections on the first try is easy. There are many roadblocks to passing the CPA Exam - time commitment is a major one. It takes a total of 16 hours to complete the CPA Exam, and that's if you pass each section on the first try. That doesn't take into account the hundreds of hours required studying during the 18-month exam testing window. We are all accountants here, so let's review the numbers… 
According to the AICPA, the Q1 2020 pass rates were: 
61.76% for the BEC; 
55.42% for the REG; 
47.97% for the AUD; and 
46.37% for the FAR. 
Simply, the odds are not in your favor, but there is a shining light at the end of the tunnel. Attaching those coveted "CPA" letters to your name adds a serious amount of value. With these letters, you will instantly receive recognition and respect because the entire world understands what it takes to pass these exams. Before you begin this difficult journey, it's important to know how to study for the CPA Exam, using resources that fit your learning style. 
How to prepare for the CPA Exam
Choosing how to prepare for CPA Exam day is personal, but here I'll share how I set myself up for success. 
With the help of Becker, I was able to pass all of the CPA exams on my first try. It wasn't easy, but I got through it. Based on my experience, I'll provide tips on how to prepare for CPA Exam day.  Learn how to study for the CPA Exam by following these steps: 
Make a timeline for each exam - and stick to it
You may be wondering when to start studying for CPA Exam day. Start studying as soon as you've scheduled your exams. Take a step back and look at the next year of your life. Circle each date on a calendar that you are going to take each CPA exam and hold yourself accountable to do it. Do not let yourself push back the dates and keep the deadlines firm. The best way to study for CPA Exam day is to create a study schedule based on these due dates. The Becker CPA Review creates a detailed study plan for you, so you'll know what exam content to study and when.
 
Give up your social life - and communicate it
I'm a social person - this was a tough one for me. But I was so serious about passing these exams that I communicated to every single person in my life that for the next 10 months I was going to be unavailable - studying the CPA study material has to come first. Even better - make friends with other CPA candidates. They'll understand how to study for CPA Exam sections and the commitment that it requires. You may even be able to swap CPA Exam study tips.
 
Take a Mock Exam - and act like it's the real thing
Becker offers "mock exams". Take them. These practice tests allow you to test yourself and see how prepared you are before taking the real thing. I suggest you take the mock exam at least two weeks before the real exam. When taking these mock exams, put your CPA study materials away, and put your earplugs in. Replicate the rules of the testing center. I completely failed some of my mock exams; but it's so much better to fail a fake exam than the real one. 
 
Reward yourself after each exam - and remember that you deserve it!
After you take each exam it's a huge relief, but the anxiety doesn't end there. Waiting for your test results is almost worse than the actual exam! But, pass or fail - if you gave it your best shot you deserve some R&R! Book a spa day, binge a Netflix show, grab coffee with some friends. Treat yourself! 
The best way to study for the CPA Exam
As you decide how to study for CPA Exam day, remember that this will be one of the biggest accomplishments in your accounting career. Dedicate as much time as you can and stay focused on the prize! 
I would love this series to be a dialogue, so if you have any additional advice to add or questions, send me a message on Instagram.
This piece is Chapter 5 in "The Life of an Accountant Series" by Kristin Lofgren of @Lets_Get_Fiscal. Read her prologue here.