FASB issues new concepts statements
January 24, 2022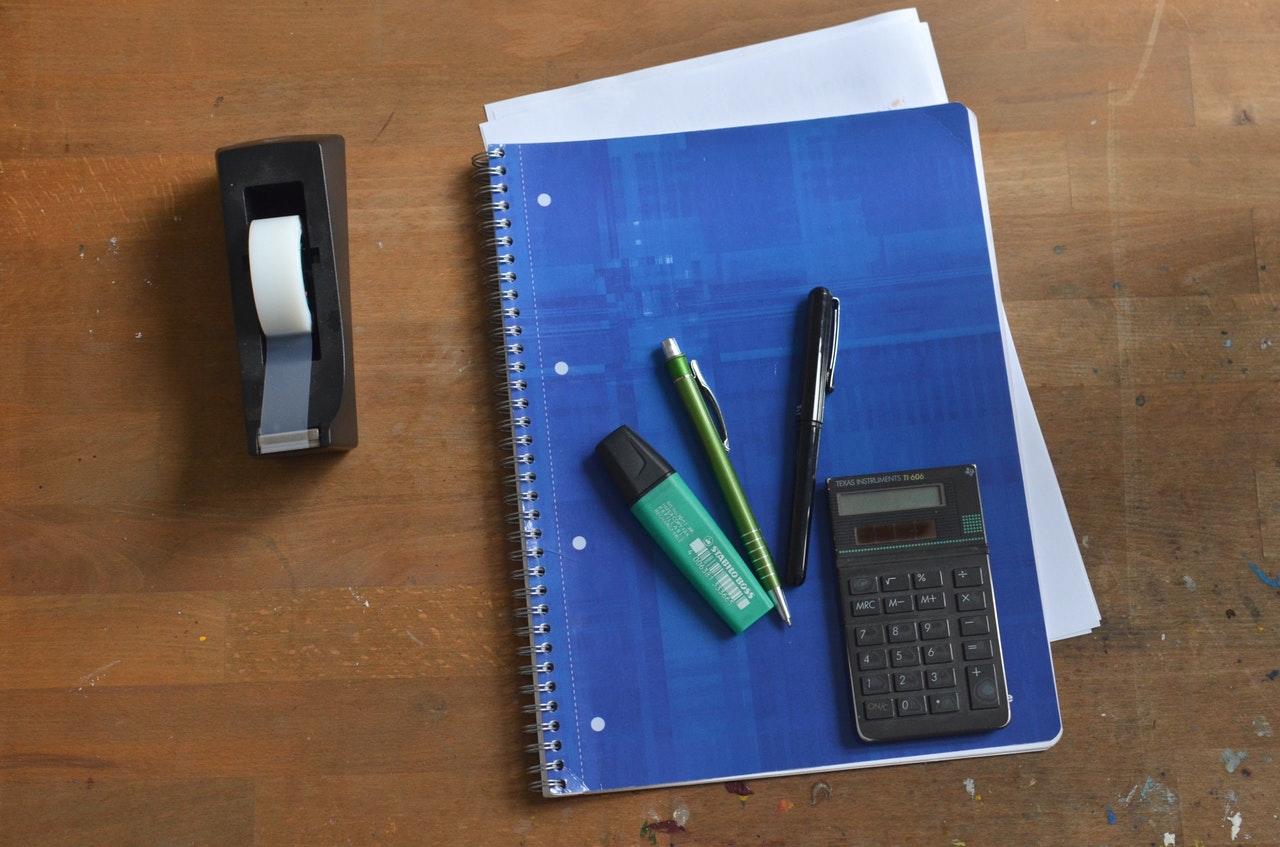 I'm Jennifer Louis, CPA. In this article, I'll explain the new concept statements for recently issued by the FASB. Let's get started!
What are the new concepts statements?
In December 2021, FASB released two new chapters within Concepts Statement No. 8, Conceptual Framework for Financial Reporting, superseding previously related information.  The Conceptual Framework provides a foundation for setting generally accepted accounting principles. It also serves as a nonauthoritative tool for resolving accounting and financial reporting questions. The ultimate purpose of this tool is to help improve the understandability and fair presentation of information provided to existing and potential financial statement users.
What are defined elements?
Chapter 4, Elements of Financial Statements, defines ten elements of the financial statements applied by both business entities and nonprofit entities. Chapter 4 supersedes the previous Concepts Statement No. 6, Elements of Financial Statements.
Defined elements are a significant determinant of financial statement content. For items to be ultimately recognized in an entity's financial statements, the item should:
Possess the essential characteristics of one of the defined elements (e.g., asset, liability, equity [net assets], investments by owners, distributions to owners, comprehensive income, revenues, expenses, gains, losses)
Meet fundamental recognition criteria; matters of recognition, measurement and display have purposefully been separated in the Conceptual Framework from the defined elements contained in Chapter 4
Satisfy a cost-benefit constraint that permeates the framework
Chapter 7, Presentation, identifies and prioritizes factors to consider when deciding how information should be displayed on the financial statements to best meet financial reporting objectives. Chapter 7 supersedes portions of Concepts Statement No. 5, Recognition and Measurement in Financial Statements of Business Enterprises.
Presentation refers to display of items, totals, and subtotals, which can be depicted in either words or numbers. This chapter addresses presenting items that are properly recognized, it does not address actual recognition decisions addressed elsewhere in the framework.  Fair presentation relies heavily on qualitative characteristics of useful financial information and financial reporting objectives.
Keep reading the Becker blog for more important audit updates that all accountants and CPAs should be in-the-know of.
Join Becker's CPE LinkedIn group, a community to network, ask questions and discuss life as an accounting or financial professional. Start learning from and connecting with other professionals today.