CPA review course discounts
CPA review discount codes
You know the value of Becker's great CPA Exam Review. For a limited time, save money preparing for the exam with Becker's CPA Exam Review package discount.
If you have any questions, please contact us at 877-272-3926.
94% CPA Exam sections passed
Our Exam Day ReadySM students reported passing 94% of their CPA Exam sections.* That's the Becker bump.
2,900+ organizations have trusted Becker
Your employer, school or society may offer Becker CPA Exam Review at a special rate, with exclusive features, or even at no cost to you.
Learn more by finding your organization on our partner page.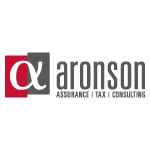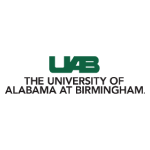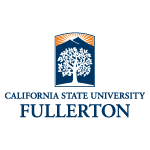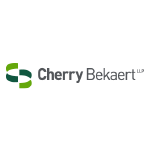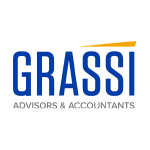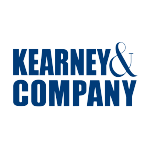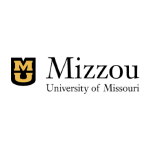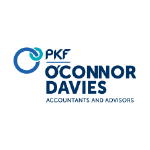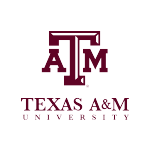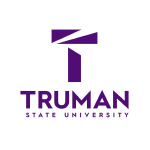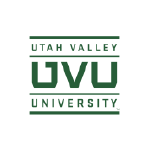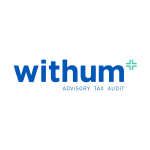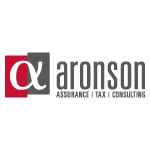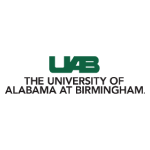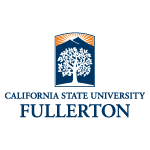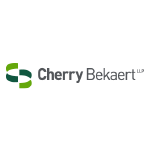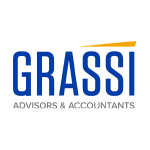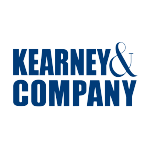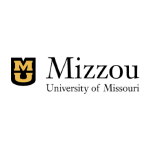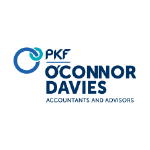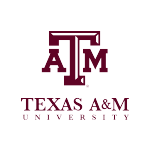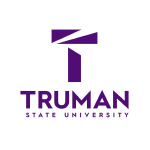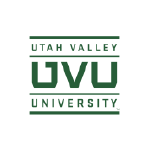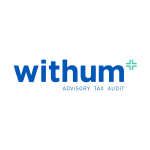 Are you a returning Becker student?
If you are a returning Becker CPA Exam Review student who decided to restart your studies after inactivity, you may be eligible for a discount. Please call our Customer Support team at 877.272.3926.
Save up to 40% on Becker CPE subscriptions!
What are people saying about the Becker experience?
JEFFREY
Passed all 4 exams on the first try within 5 months, while working full-time and going to school. Ignore your worries and trust the process...Becker has dropped in enough information to get you an easy 80.
JRAEK
The [Becker] course, lectures, and instructors are phenomenal. I passed my first exam on the first attempt. I am in the process of studying for my next exam. The best thing that helped me was completing the unlimited practice exams and simulated exams.
SARAH
Becker helped me pass all four sections on the first try - with high scores (lowest was an 85)! I didn't use any supplemental products other than Becker and Becker Final Review, so I have them to thank for my success! Material was explained well, the lectures were very helpful in expanding on the written text.
rates us as exellent.
If you're already a licensed CPA and are working to meet your state's CPE credit requirements, check out the Becker CPE promo codes.