3 tips to become a valuable mentor
November 4, 2020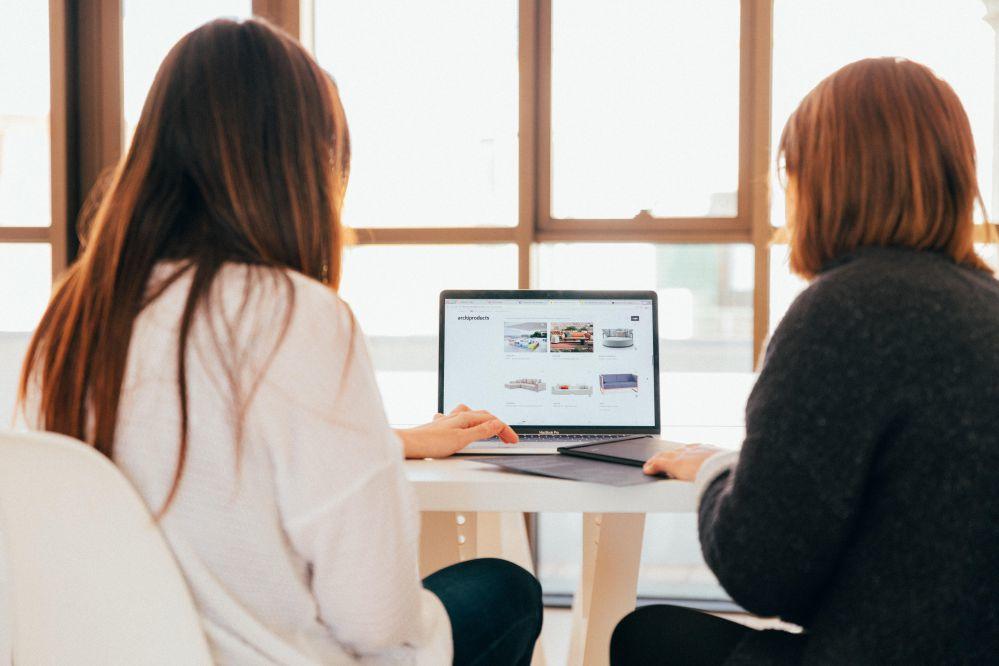 The necessary distance to work confidently in 2020 has brought its share of challenges. But it's also created countless opportunities to adopt new skills and capabilities and expand your individual impact. Your path to becoming an enlightened accountant begins with adopting a mentor mindset, that is, sharing your expertise and guiding others through their own experiences. 
Ninety-seven percent of professionals who have a mentor say that the mentor is valuable to their career. Mentors report benefits as well, including increased job satisfaction and greater career success. They're also six times more likely to be promoted. It's no wonder that nearly 90 percent of those who've been mentored go on to mentor others.
Successful mentors tend to share similar characteristics, including a strong work ethic, deep industry knowledge, and a willingness to guide others. This mentor mindset allows enlightened accountants to provide wisdom to aspiring colleagues and deliver ethical and insightful guidance to clients. A mentor mindset can prove beneficial well beyond the mentor/mentee relationship. Here are three ways to adopt this mindset in your own career.
Lead with empathy
 "Empathy is one of our greatest tools of business that is most underused."
―Daniel Lubetzky, KIND Founder and CEO
Empathy starts with curiosity. Asking questions and being open to listen and learn demonstrates the desire to understand. This emotional intelligence improves your ability to relate to different personalities, navigate difficult situations, and influence others. Having a mentor mindset doesn't mean you have all the answers; it means you ask the right questions and listen well. Leading with empathy allows you to put yourself in someone else's shoes so that you can guide them along their journey – which might look quite different from your own. Practice active listening in all of your professional encounters and look for opportunities to offer insights from your own experiences. When you lead with empathy, colleagues and peers are more likely to trust you, which can lead to stronger relationships and more career opportunities.
Invest in Yourself
"You cannot dream yourself into a character; you must hammer and forge yourself one."
―Henry David Thoreau 
Career growth doesn't happen organically. It requires an intentional effort to gain experience, see each failure as a lesson, and seek knowledge. Investing in your own development is a key trait of a good mentor. This takes a commitment to yourself and a willingness to devote time and energy to your own growth. Learn new skills such as critical thinking and emotional management and remain at the forefront of current events with an unlimited CPE subscription that includes courses on the latest laws, rulings, and announcements as well as hot topics like AI and Blockchain. If you don't yet have a mentor of your own, consider it. This shows anyone you mentor that you understand the value and impact of a mentoring relationship. In turn, setting an example of what a mentor looks like will give your mentee a solid experience from which to become a good mentor when it's their turn.
Celebrate Success
"When you've reached the top, send the elevator back down for the others."
―Edith Piaf 
Enlightened accountants don't just want to succeed as professionals; they genuinely want to see others succeed. Your professional success extends well beyond what you alone can accomplish. Contributing to your field and investing in sharing your knowledge can help you shape your industry and ensure that it will continue to thrive long-term. A mentor mindset allows you to celebrate others' big wins and professional milestones, and that takes integrity. Good mentors strive to lift up their colleagues and uphold their promises, whether negotiating a major business deal or agreeing to a personal commitment.  Taking CPE courses such as Transformative leadership and 10 Habits of Highly Successful Careers can help you further your commitment to this mentor mindset and set you—and your firm—up for success.
Adopting a mentor mindset can help you grow your network, position you as a valuable asset to your company, and serve you well throughout your career. Ready to get started? Complete our Continuing Professional Education course on creating successful mentorship programs. 
Learn more about how you can expand your individual impact as an Enlightened Accountant in our new eBook: The Enlightened Accountant: Your Guide to Navigating Career Change.