FASB Updates Accounting for Costs of Implementing Cloud-Based Computing Arrangements
October 31, 2018
10 min read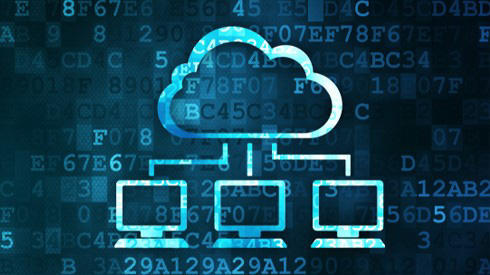 ASU 2018-05, Intangibles-Goodwill and Other: Internal-Use Software (Subtopic 350-40) relates to a customer's accounting for costs incurred in implementing a cloud-based computing arrangement that is considered a service contract versus a software license.
Previously issued ASU 2015-05 provided guidance for determining when an arrangement includes an internal-use software license and clarified that accounting should be in accordance with Subtopic 350-40.  Generally, an intangible asset is recognized for the software license, and any payments made over time are recognized as a liability.    However, if the cloud computing arrangement is classified as a service contract, the associated fees are expensed as incurred.
Recently issued ASU 2018-05 clarifies the accounting for the customer's implementation, setup, and other upfront costs associated with service contracts.  Capitalization of costs depends on which stage of the project the activity relates.  Costs incurred during the preliminary and postimplementation stages are expensed as incurred.  Costs during the application development stage may be capitalized, depending on the nature of the costs.
Capitalized costs are expensed over the term of the hosting arrangement, which includes the noncancelable arrangement period, plus periods covered by:
Options to extend if the customer is reasonably certain to exercise that option.
Options to terminate if the customer is reasonably certain not to exercise the termination option.
Options that are under vendor control.
Present the related expense in the same line item as fees associated with the hosting element.  In addition, guidance related to impairment and abandonment of long-lived assets applies.
ASU 2018-05 is effective for public business entities for fiscal years beginning after December 15, 2019, and interim periods within.  It is effective for all other entities for fiscal years beginning after December 15, 2020, and interim periods a year thereafter.  Early adoption is permitted.