2021 Exam Changes: Data Analytics + Digital Mindset
April 19, 2021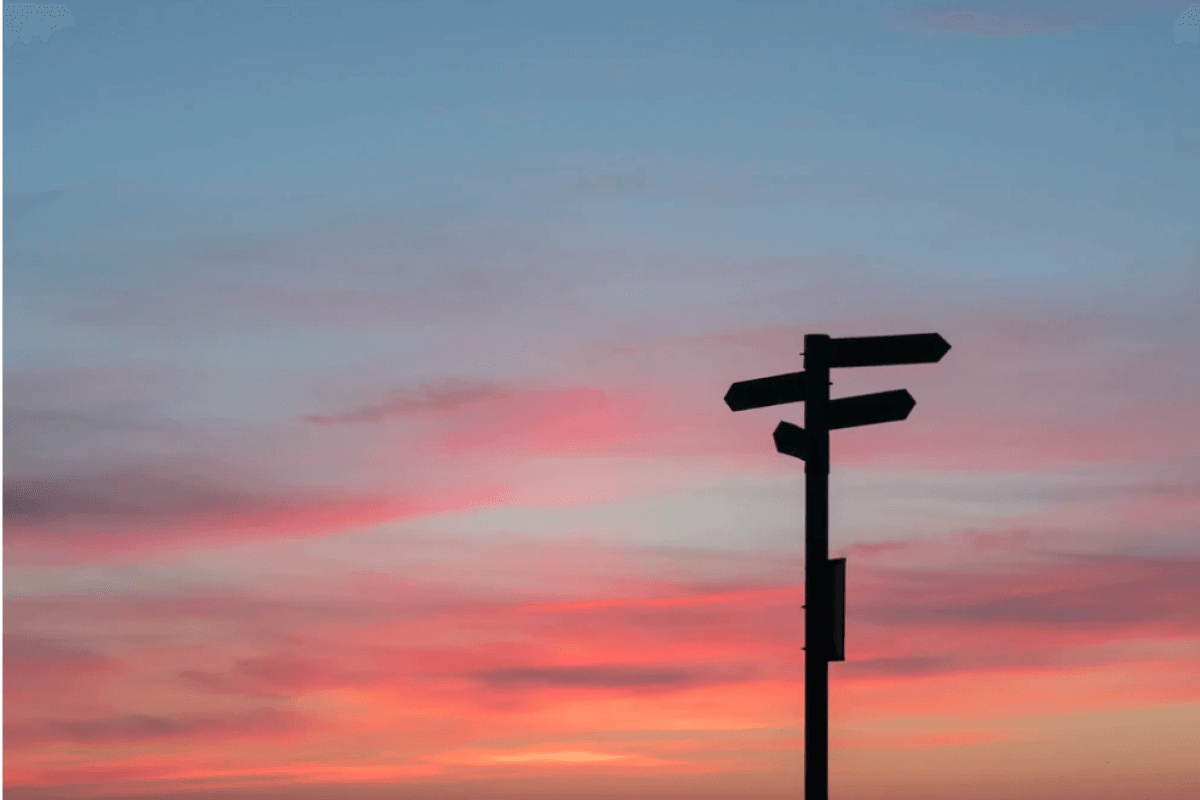 If you are a candidate preparing for the CPA Exam, it's critical to ensure you're always using the most up-to-date information as you study. That's even more important this year, because there are big changes coming to the exam in 2021. The AICPA's new Blueprint, which outline the skills and concepts newly licensed CPAs (nlCPAs), need to know, will be implemented beginning on July 1, 2021. The Blueprint includes a variety of changes, but one of the biggest will be a focus on ensuring that candidates have a digital and data-driven mindset.
What is "a digital and data-driven mindset?"
The new 2021 CPA Exam will put a greater emphasis on testing candidates' understanding of data sources as well as their abilities to assess the accuracy and relevancy of the data. Candidates should be able to approach accounting-based tasks while considering and evaluating data sources.
According to the AICPA, "newly licensed CPAs should understand the flow of transactions within business processes and information systems; this will lead to understanding the availability and reliability, i.e., completeness and accuracy, of the data. Given the advances in technology, it is important that nlCPAs, at a minimum, have an understanding of data, including where and how it may be accessed and to be able to converse with clients about data and its potential use."
Essentially, there is a need for newly licensed CPAs to be increasingly data-oriented and to possess the ability to carefully examine and interpret data. Along with the ability to work with data, nlCPAs need to be able to fully understand the scope of data capabilities so that they can relay key information to clients in an understandable way. This can only happen once the nlCPA is able to seamlessly gauge the quality of data and its larger implications.
CPA Exam changes
Based on the nature of each section and the topics they encompass, data-focused changes on the new CPA Exam will be located primarily in the AUD and BEC sections. It's also important to note that for both AUD and BEC, students should be prepared for task-based simulations (TBSs) designed to evaluate nlCPAs' data analytics capabilities.
AUD
The new AUD Blueprint will now include an expanded testing of digital skillsets as it relates to the audit function. This includes testing of audit data analytics, including asking test takers to "[analyze] the results of an audit data analytic procedure" and identify anomalies. AUD test takers should be able to identify when data is irregular in certain contexts and "interpret results to provide a basis for developing planned audit procedures."
Additionally, revised content on how to utilize "automated tools and audit data analytics in audit sampling" is now testable. As automation becomes a bigger player in data management, it's critical that nlCPAs familiarize themselves with these types of tools and the procedures to test their accuracy.
BEC
The revised BEC section will include a larger portion focused on working directly with data, including questions on data governance and data relationships, as well as how to extract and transform data. Data governance deals with defining who within an organization has control over data assets and how data assets may be used. For CPAs, understanding these concepts are vital for framing data valuation in financial statements.
nlCPAs will also need to understand the different considerations that go into the extraction of data, such as the data's "source, format and integrity," along with the attributes of relational databases, including record, field, queries and reports, to name a few. Working with data in any capacity requires thorough experience with properly handling data and as such, will be tested on the newest version of the BEC exam.
What should I focus on?
Although these updates to AUD and BEC might seem far-reaching, and a lot to wrap your mind around, the AICPA has clearly outlined the new changes in the 2021 CPA Exam Blueprints and the Practice Analysis Final Report. Becker is here to help you adjust to the changes, with content updates coming to the Becker CPA review on June 1,  2021. Remember that you can do this, and Becker is here to help!
Read more about the 2021 CPA Exam changes from Becker's Director of Curriculum, Mike Potenza.