The AICPA Releases Interpretation on Dual-Audit Reporting
April 26, 2018
10 min read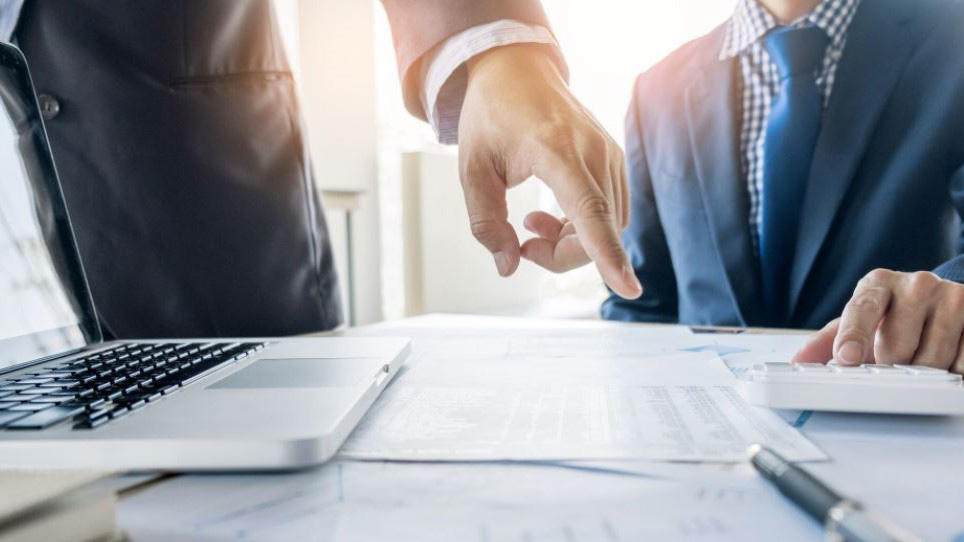 The Auditing Standards Board (ASB), who promulgates generally accepted auditing standards (GAAS), recently released an interpretation to help any auditor of a "nonissuer" comply with reporting requirements under both AU-C Section 700, Forming an Opinion and Reporting on Financial Statements, and Public Company Accounting Oversight Board (PCAOB) Auditing Standard No. 3101, which also relates to the form and content of auditor's reports for "issuers".
PCAOB AS 3101 was recently significantly altered (e.g., moving the opinion to the first section of the report, etc.)  This led to the need to release additional clarifying guidance for complying with dual-audit reporting requirements under both GAAS and PCAOB audit standards.
Any auditor (whether a "registered public accounting firm" with the PCAOB or not) may be engaged to perform an audit engagement in accordance with PCAOB audit standards for an entity that is not subject to PCAOB oversight under The Sarbanes-Oxley Act (i.e., a "nonissuer").
The following are a few examples of where the engagement would not fall under PCAOB jurisdiction:
Audits related to offerings under Regulation A and Regulation Crowdfunding.
Laws and regulations unrelated to the SEC that request an audit of a "nonissuer" to be performed in compliance with PCAOB audit standards.
Those charged with governance voluntarily engage an audit under PCAOB audit standards.
AU-C Section 700 states that when an auditor of a "nonissuer" refers to the standards of the PCAOB in addition to GAAS in the auditor's report, that the auditor should use the form of report required by PCAOB standards.  The report should state that the audit was also conducted in accordance with GAAS, and other necessary modifications (e.g., removing any references to being "registered", if not relevant).  The new Interpretation provides example auditor reports and answers common questions for complying with a dual-reporting requirement.