Accountant specialization: Finding your niche
November 9, 2020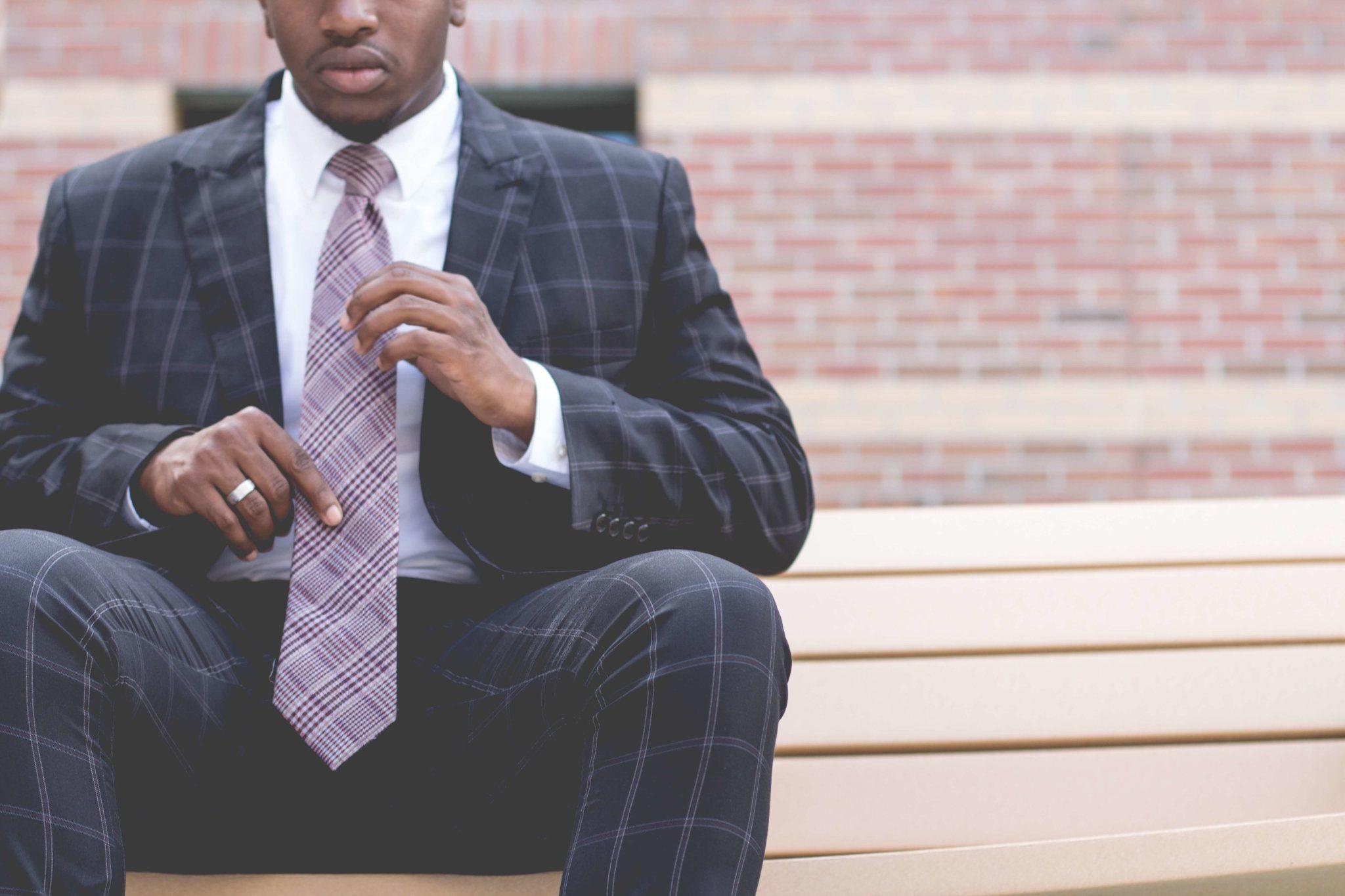 In the early stages of your career, you'll have an opportunity to decide which field within the accounting industry you want to pursue. From audits to valuations, there are many accountant specializations to explore. Narrow down your options by considering areas where you have a combination of experience, skill, and passion.
If you're passionate about protecting the planet for future generations, have a strong understanding of national and local pollution regulations, and interned for a government agency, environmental accounting might be a perfect fit for you. If you're passionate about helping others, understand relevant IRS rules, and have some experience working for a 501c3, a specialization in non-profit accounting might be ideal. Once you've chosen a path, focus your coursework, internships, and work experience in that specific area.
Some niches, including technology and forensics, have seen tremendous growth in the past several years, while others, such as personal financial planning, are fundamental areas that continue to thrive. Taking your education into your own hands will not only help you keep pace with the world around you, it will help you shape your journey to becoming an Enlightened Accountant.
Information Management and Technology Assurance
As businesses continue to rely more heavily on digital technology, their risk of cybersecurity threats or inaccurate data increases. These companies look for accountants who hold specific Information Technology certificates or designations to fill roles such as IT Audit and Assurance Specialist, Information Technology Auditor, and Data Assurance Analyst.
These accounting professionals detect the presence and risks of unauthorized data entry that might allow inaccurate information to skew filings with entities such as the US Securities and Exchange Commission. If you possess an acumen for computer science and technology, this is an ideal area to explore. Continued Professional Education (CPE) courses will prepare you to navigate this evolving field successfully. To further solidify your career in Information Management and Technology Assurance, consider the following:
Certified Information Technology Professional Credential (CITP)
This designation demonstrates superior knowledge of information relationships and technologies and specialized information management tools.
Blockchain Fundamentals for Accounting and Finance Professionals
The certificate offers you the opportunity to build a foundation toward becoming a strategic business partner within your organization and with your clients.
Forensic Accounting
Five percent of annual revenue worldwide is lost to fraud, which translates to $3.5 trillion in potential losses globally. Forensic accountants use a combination of investigative skills and accounting knowledge to follow paper trails, trace money, and comb through financial documents looking for evidence of fraudulent activity such as embezzlement or money-laundering. Certified forensic accountants often testify in court hearings and trials, which requires course work and experience in criminal law, court procedures, and rules of evidence. Law enforcement agencies such as the Federal Bureau of Investigation (FBI), insurance companies, financial institutions, and accounting firms employ Forensic Accountants or Forensic Audit Managers.
A specialization in forensic accounting begins with an understanding of corruption and fraud—building blocks that are available through CPE. To stand out in this field, consider earning the following:                                
Fundamentals of Forensic Accounting Certificate
This program provides accounting professionals with a solid understanding of financial forensics. This online self-study program covers the AICPA's entire Body of Knowledge in forensics and uses interactive scenario-based learning.
Personal Financial Planning
The majority of companies no longer offer retirement pensions, which means individuals are responsible for saving and investing for their own retirement. This shift has led to an increase in the demand for personal financial advisors. Personal financial planners recommend the right mix of stocks, bonds, and other financial assets and help clients save for college educations and retirements, make charitable and family gifts, and plan their estates. The majority of CPAs incorporate personal financial planning into their practices (62 percent provide estate planning, for example). According to the US Bureau of Labor Statistics, accountants who obtain certification will likely have the best career prospects.
Personal Financial Planning Certificate
This program covers critical steps in the retirement planning life cycle, including unique planning for aging and chronically ill clients.
Investment Planning Certificate
This program covers steps in the investment planning life cycle, along with a discussion of planning for and funding higher education.
Whether you choose to specialize in one of these areas, a different niche, or a specific industry such as construction, real estate, or healthcare, you can achieve your professional goals through the constant pursuit of CPE, leveraging economic trends, and maximizing the use of industry resources. Learn more about pursuing your ambition and accelerating your career in The Enlightened Accountant: Your Guide to Navigating Career Change.